Our tutors are top 1% test-takers who have graduated from the best schools in the country. They are SAT and ACT insiders who have been uniquely prepared to help students from all backgrounds achieve testing success.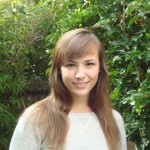 Jordan Theriot was born in New Orleans, Louisiana and received her B.S. in chemistry from the California Institute of Technology in 2012. While at Caltech, she served as an undergraduate teaching assistant and completed a senior thesis in organometallic catalysis. After graduation, she moved to Denver, Colorado and began teaching for mindfish. She is pursuing her Ph.D. in chemistry from the University of Colorado, Boulder. What she likes best about her job at mindfish is encouraging her students to aim high and achieve their academic goals. When not in the classroom or the laboratory, Jordan trains as an aerial dancer.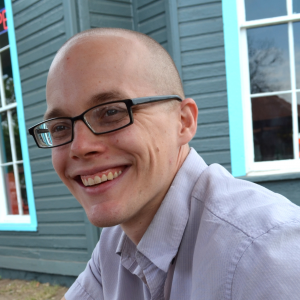 Brad Kelly is a writer and Engineer. From 2006 to 2010, he worked as a technology consultant to transportation agencies in Idaho, Nevada, California, and elsewhere. After earning a second Bachelor's degree in English, Brad was invited to join the Michener Center for Writers at the University of Texas, where he received his MFA in Fiction Writing in 2013. He is an active fiction writer with a number of short storiespublished in print and online, a freelance blogger and editor, and formerly taught a course in composition and writing for inmates at the Travis County jail in Austin, Texas.
Khaled Allen graduated with an International Studies degree from the University of Chicago, where he was on the Dean's List for all of his 8 semesters. He has since taught test prep for one year as well as tutoring English in South Korea. He is a strong advocate of the life of the mind and of the innate connection between mental and physical health. In his free time Khaled can be found blogging on any number of intriguing topics or coaching physical fitness and natural movement classes.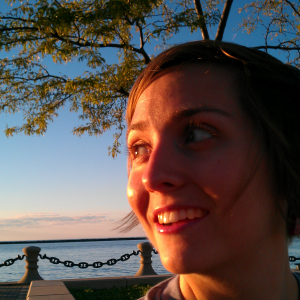 Emily Burgen graduated with honors from the University of Kansas with degrees in Mathematics and Economics. She is an experienced and powerfully effective instructor and has taught math classes at University of Kansas in addition to being a Math Teaching Fellow for the Denver Public School District. Now in her second year as a mindfish instructor, Emily also spent time as a research analyst at the Federal Reserve Bank of Cleveland. When she's not working with one of her several dozen mindfish students, Emily can probably be found practicing and teaching yoga around the Denver area.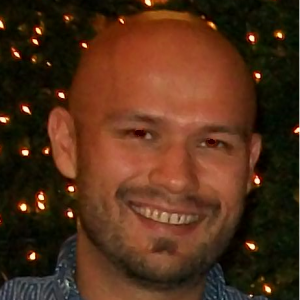 After acing the ACT and SAT, Matt Estes attended Arizona State University on a full-ride academic merit scholarship. He was a member of the Barrett Honors College at Arizona State University and graduated with a double major in Philosophy and Religious Studies. Soon thereafter Matt earned his law degree, before deciding to return to tutoring full time. He has since written his own comprehensive set of materials for the ACT and GRE, helped coach hundreds of Colorado students to testing success (including a couple of perfect ACT scores!), and spent a year as a Math Fellow for the Denver Public School District. He is a gifted instructor with a thorough knowledge of standardized tests and a long track record of successful students.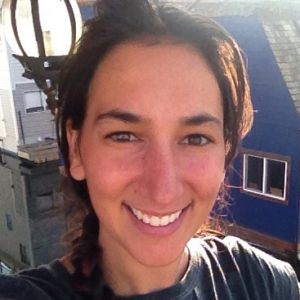 Emily Sigman is a native of Colorado, graduating from George Washington High School in Denver in 2007 and going on to attend Yale University, graduating in 2011 with a degree in International Studies and a degree in Philosophy.  She is an avid writer, and her bachelor's thesis on the collapse of the Soviet Union was the recipient of the Porter Prize, Yale's highest literary honor for any student, including all graduate and post-doctoral candidates.  She currently lives in Boulder, Colorado, where she works on community building through cooperative living, farming, and fundraising.  She enjoys teaching high school students and helping them on their path to college.  Her other hobbies include yoga, qigong, mountain climbing, guitar, cooking, travel and soap-making,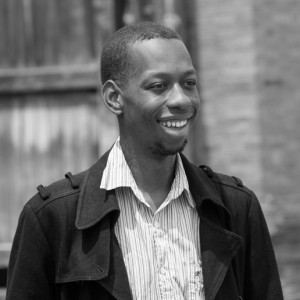 Brenton Weyi is a writer and social entrepreneur. He graduated with honors from Whitman College and earned degrees in Philosophy and History, as well as minors in math and world literature. He has several years of tutoring experience, and has always integrated academic service into his life regardless of context: from his small college campus to his time as a writer for an Asian philosophy school in Thailand. With a deep belief in the power of words and ideas, he founded a startup that works with villagers in Central Africa to create lasting change through providing microlending systems and facilitating the fair trade of resources. He has also been published in various literary journals and popular websites. He can often be found dancing through the streets of Denver.