In the last year, Mindfish students have been admitted to: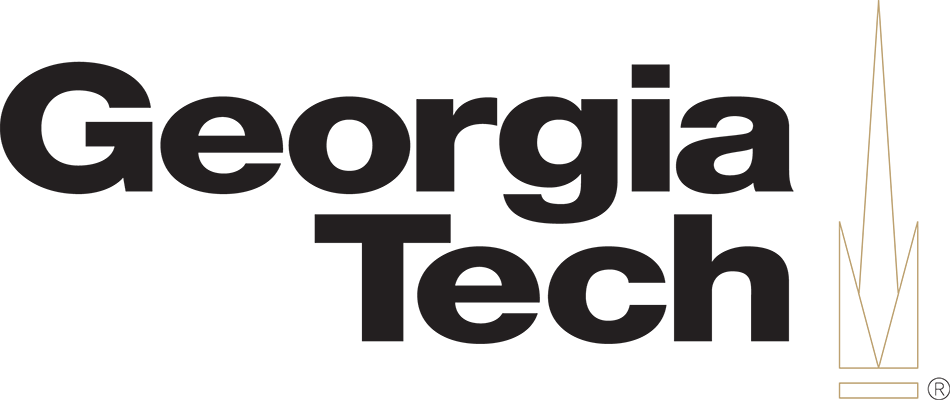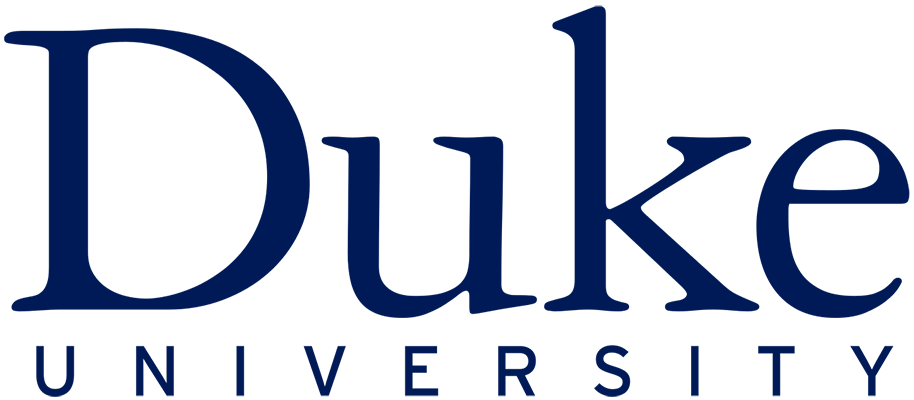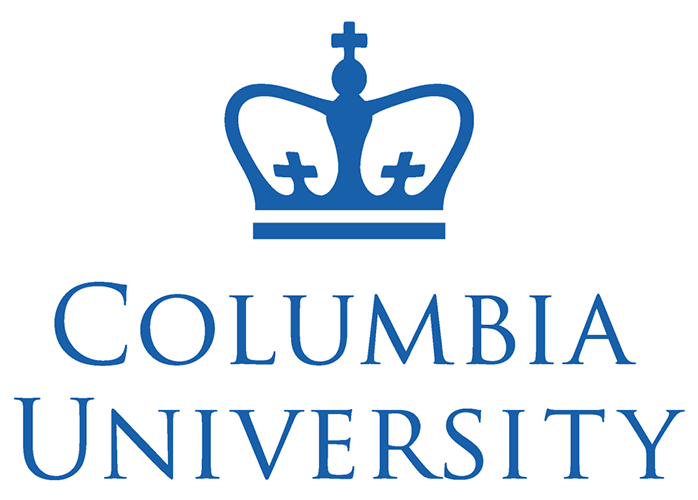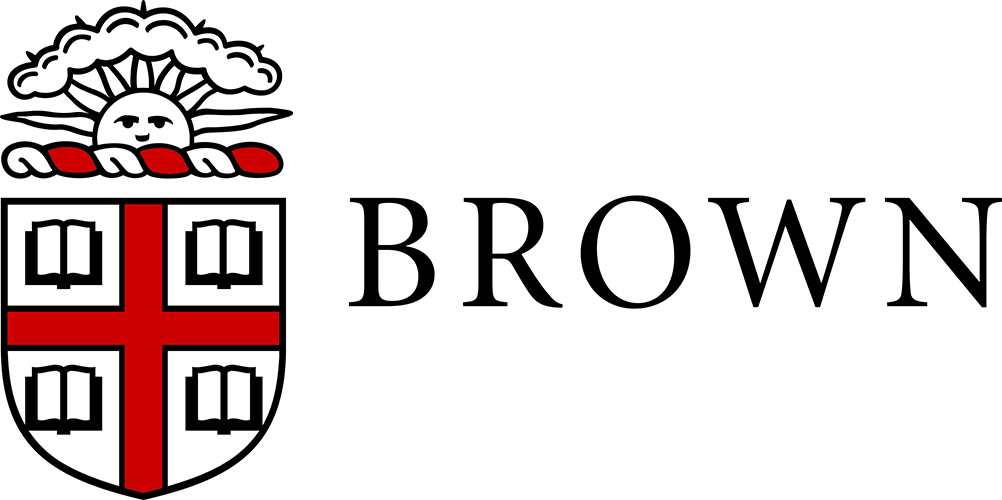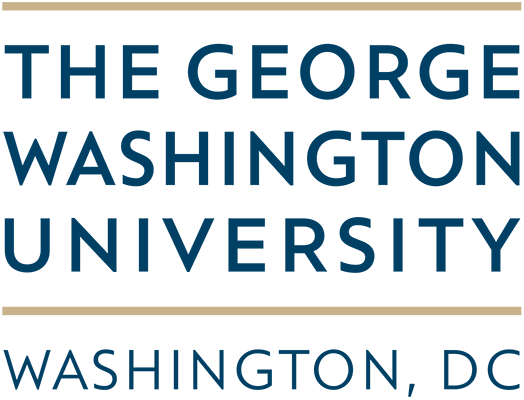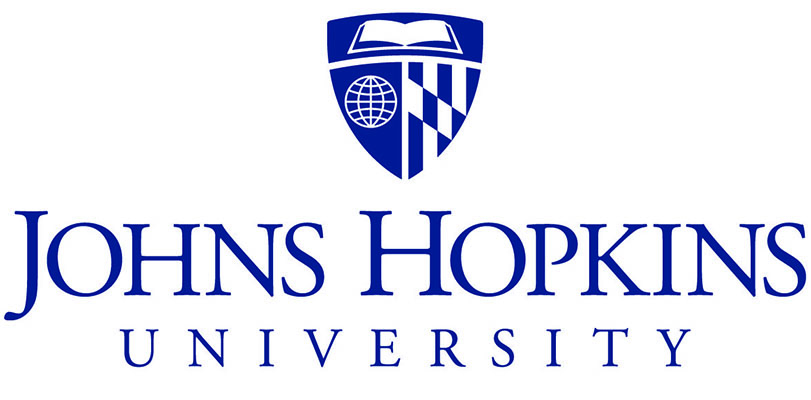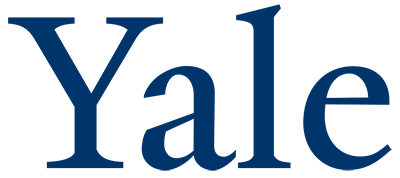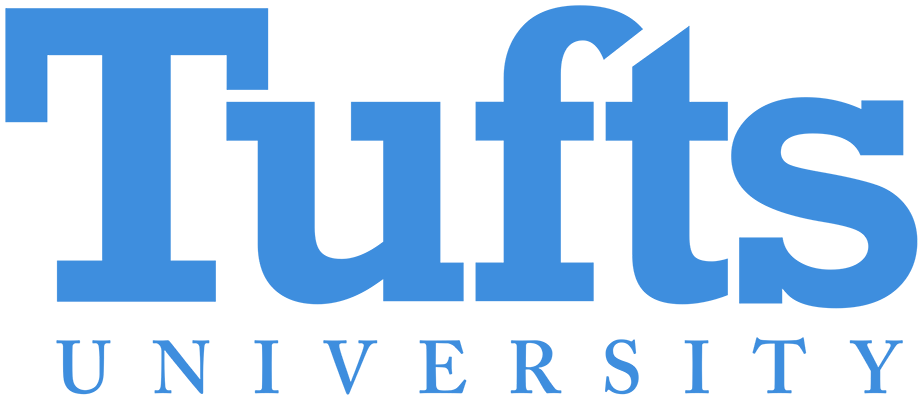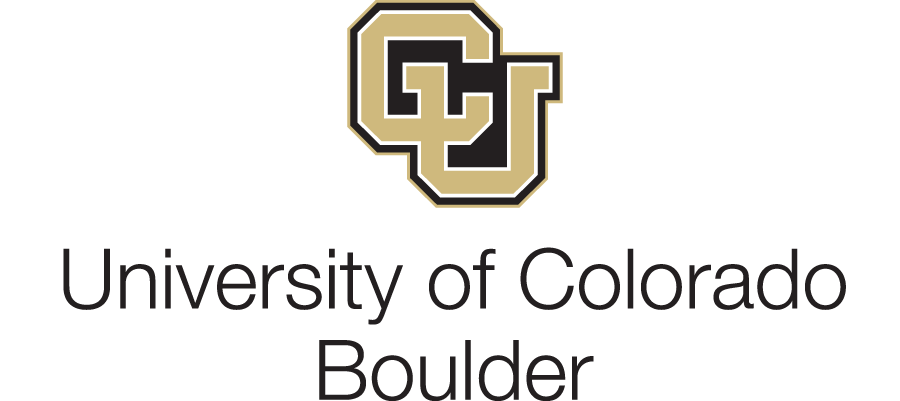 Customized Tutoring Programs and Test Prep Services
Founded in 2006 by two Stanford University graduates, Mindfish has rightfully earned the reputation as the best test prep and tutoring service in Colorado and beyond. For more than a decade, we've had the privilege of helping thousands of students reach the apex of their academic ability. For students who want to stand out among other college-bound applicants, Mindfish's private one-on-one tutoring is a proven methodology for raising test scores on the SAT, ACT, PSAT, ISEE, GRE, GMAT, and AP tests, and boosting academic performance in school subjects like math and science. Students can also learn online without leaving the house. Mindfish's distance learning courses can be taken in multiple sittings, and are available 24 hours a day, seven days a week to better accommodate students' busy schedules. We tutor students from Denver, Boulder and all surrounding towns.
Learn About Us
Chat with the experts at Mindfish.
We've spent years working with students to help them ace tests, succeed in school, and manifest their academic dreams.
Ask us anything!