Mindfish Leadership & Admin Team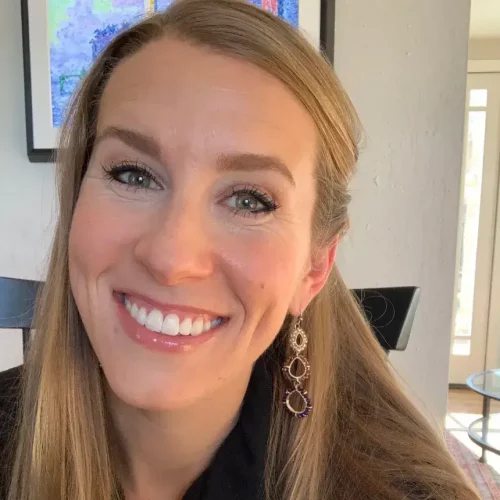 My name is Mary-Therese Heintzkill, I work at Mindfish as an Account Manager. I am an education enthusiast and use my entrepreneurial-minded approach to work to help Mindfish in building their HR department and supporting the founders in back-end financial projects.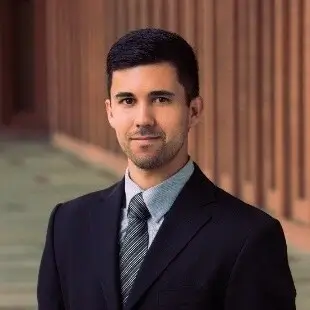 My name is Russell McFall, I work at Mindfish as a Tutor. I am an experienced High School teacher, coach, and current Ph.D. student.