Tutoring Jobs in Denver, Boulder, and Boise with Mindfish Test Prep
Apply for a tutoring job with Mindfish! Send us an email with your cover and resumé at:
admin@mindfish.com
Are you interested in helping high schoolers achieve their college dreams?

Did you score exceptionally well on the ACT or SAT?

Do you live in Denver, Boulder, Boise or the surrounding areas?

If this sounds like you, and you're interested in a fulfilling job working with a great team of dedicated, smart folks, we'd love to hear from you.
Top-Tier Tutoring Since 2006
Mindfish Test Prep is the premier tutoring company in Denver, Boulder, Boise, and the surrounding areas. We are renowned for high-quality, personalized tutoring for our students, and our positive reputation is only expanding! Our tutors enjoy $30+ per tutoring hour, the ability to set their own hours at the job, and the satisfaction that comes from helping students' academic dreams become reality.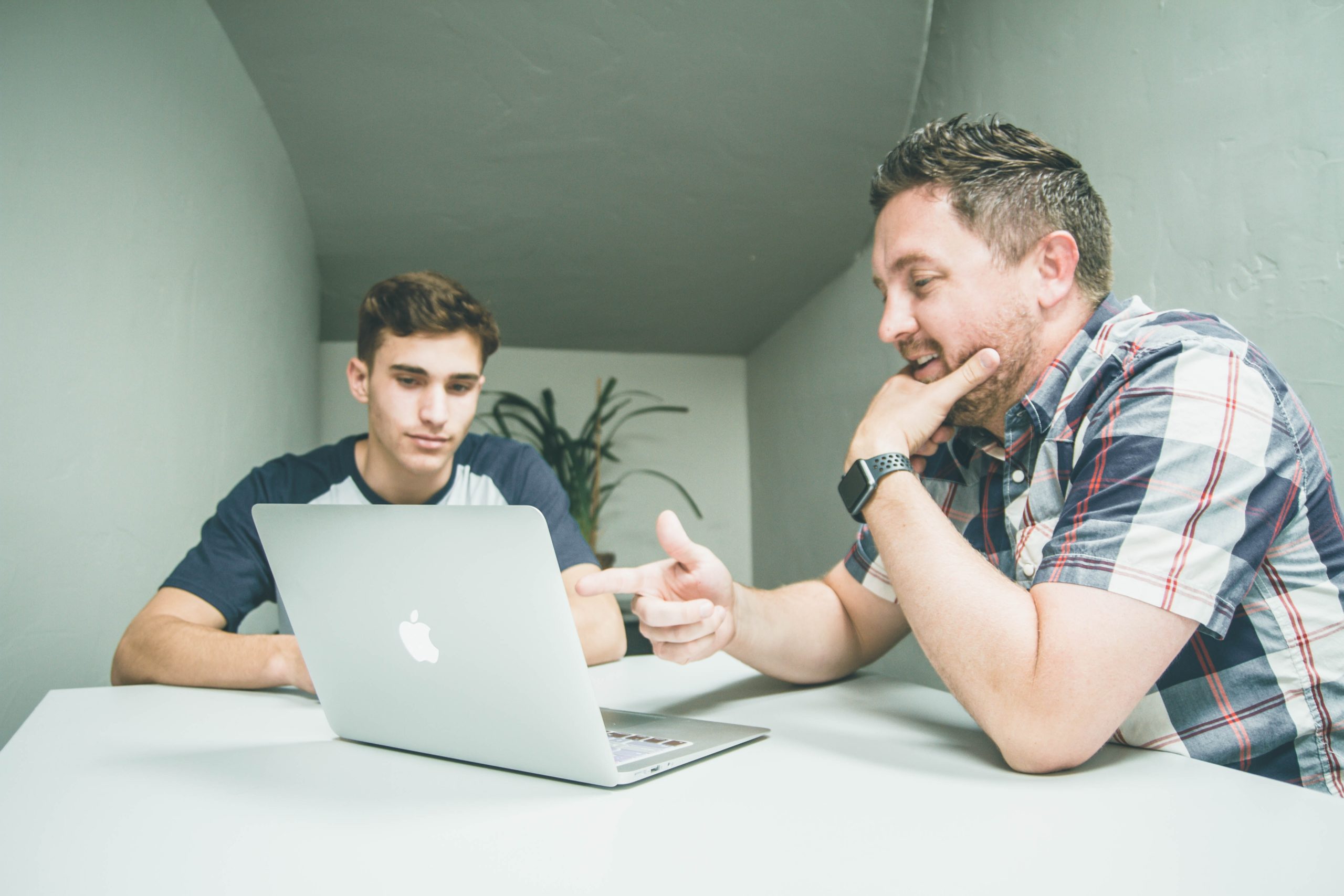 What Makes a Tutoring Job at Mindfish Different?
Tutoring with Mindfish is significantly different from a job at a big-name test prep company (you know the ones). These large corporations cram as many students as possible into disconnected, mass online courses. Tutors are often given little training, have little/no one-on-one contact with students, and have to deal with bureaucratic chains of command, leaving them feeling like cogs in a machine.
At Mindfish, we take the time to give tutors the training they need to feel confident before meeting with students. We eschew mass online-only programs and meet with our students face-to-face in Denver, Boulder, or Boise, or over Zoom if students are remote, building genuine connections with students and a greater sense of reward into the job.
As a local, small business, Mindfish offers the chance to have direct contact with the owners of the company. You'll meet the administrative team behind the scenes and know them personally. You'll feel like a valued member of the team, not a cog in the machine.
Who Are We Looking For in Denver, Boulder and Boise?
We are interested in tutors who meet the following pre-qualifications:
ACT/SAT percentiles in the high 90's.

This to help build students' confidence in our strong ability to do our jobs.

Live in or near Denver, Boulder, or Boise.

Although we do offer remote tutoring, we are interested in hiring local tutors who can also meet in person.

Enjoy working with students.Tutoring jobs involve patience, persistence and a passion for helping others succeed.
What Do We Teach?
As a Mindfish tutor, you could tutor students in Denver, Boulder, Boise and beyond in any of the following areas! You don't need to be able to tutor for all of these. However, part of the job is being trained to teach the SAT, ACT and potentially other subjects.
College/High School Admissions Tests:

ACT, SAT, SSAT, HSPT, ISEE, and more.

AP and SAT Subject Tests:

Chemistry, Physics, History, and beyond!

Academic Tutoring:

We tutor students in many academic areas – many of our tutors love this part of the job.
Apply for a tutoring job with Mindfish! Send us an email with your cover and resumé at:
admin@mindfish.com