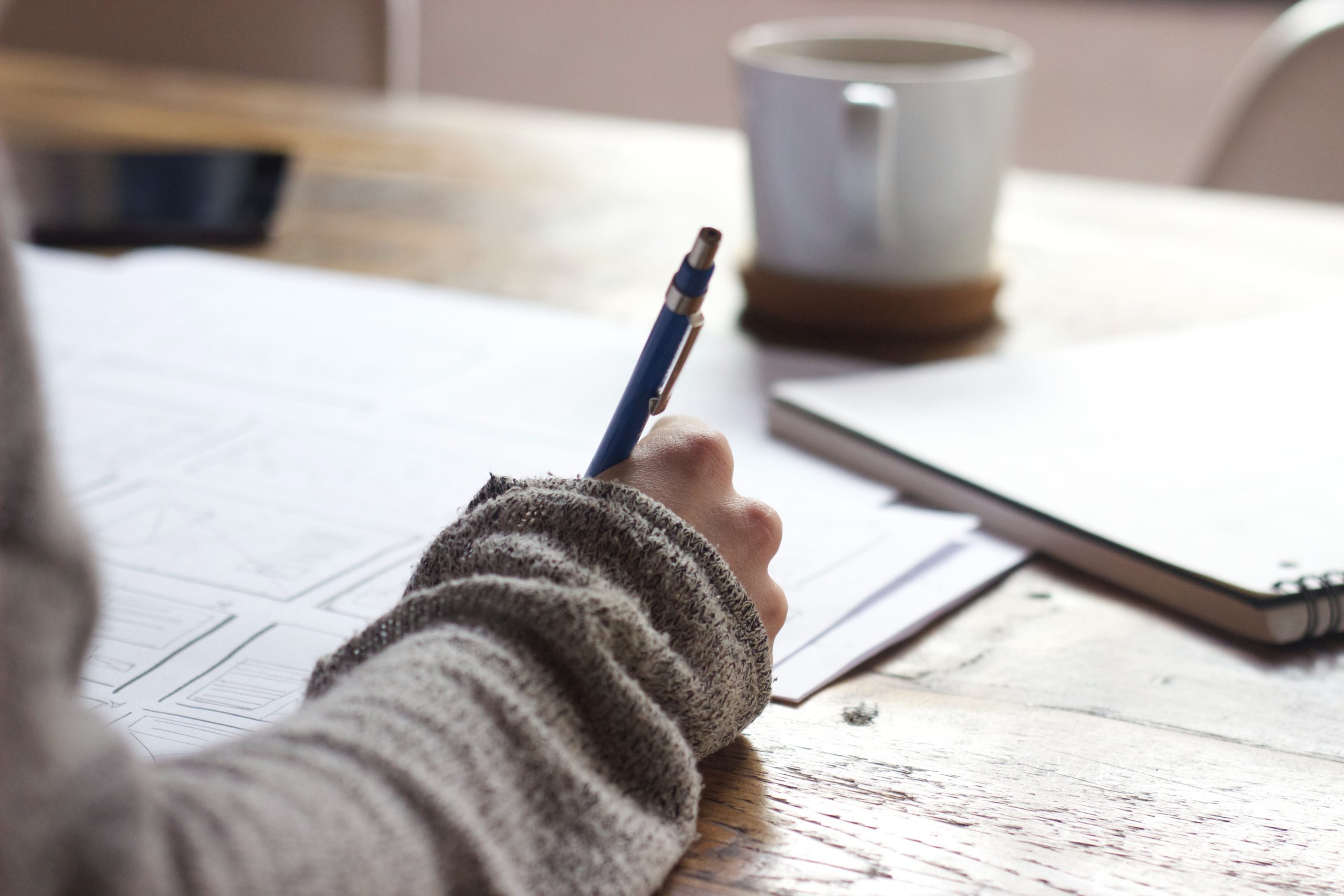 Just like a strong GPA or a high SAT score, an amazing personal statement can be a key component of a successful college application. But unlike your high school transcript or your test scores, your personal statement offers a chance to share something meaningful about yourself and to connect with admissions officers on a deeper level. So how can you make the most of the opportunity?
The Goals of the Personal Statement
A successful personal statement will accomplish many tasks in not-so-many words:
Communicate your deeply-held values
Demonstrate that you are likable, honest and thoughtful
Show that you would make a positive addition to the school's community
Explore connections and insights that link the past to the present to the future
Help your readers feel that they know you by the end of your essay
Give a sense of your authentic voice
Show that you can write!
How is the Personal Statement Different from a "Regular" Essay?
For students who have mainly written academic essays thus far, tackling the personal statement can require a shift in perspective. The personal statement is not an academic essay: its goals are quite different!
Academic essays generally follow a predictable structure, with an introduction, body paragraphs, and a conclusion. They use an impersonal tone and often seek to make an overt argument.
In contrast, the personal statement may use a creative or original form of organization to draw in readers. The narrative voice is often more direct and honest, and instead of setting out to prove some academic point, the essay might engage with larger questions about life, meaning, identity, beliefs, etc.
What to Avoid in a Personal Statement
Be careful of writing a college application essay that reads like a transcript or a resumé. Providing a list of your activities and accomplishments won't give readers a sense of who you are and why you want to attend their university. If you do want to write about one of your activities, make sure the focus is on why that activity makes you who you are.
Avoid writing an essay that centers on a story belonging to someone else, like a friend or relative. You can write a terrific essay about a relationship you have with another person in your life, but it's your college application, and the story still needs to reveal something important about you.
Also, try not to deliver an essay whose topic feels too familiar or cliché. Every year, thousands and thousands of students write personal statements about what they have gained from their athletic experiences or what they learned while traveling abroad. If the goal is for your essay to break out of the stack of applications and make a unique impression on your reader, choosing a topic that is too similar to hundreds of other essays they have read will make your job much harder.
Have questions or need further help?
Reach out to us at 720-204-1041 or by emailing us at info@mindfish.flywheelstaging.com.