Science Tutoring in Wheat Ridge, Colorado
Do you understand mitosis? How about the difference between fusion and fission? Did you ever learn about the earth's crust and the earth's mantle? Regardless of what you remember from middle school and high school science classes, one thing is for certain: many students across the nation struggle to comprehend these scientific concepts. Excelling in science doesn't come naturally to all students. But Mindfish's private science tutoring programs help students of all ages and learning styles master topics in biology, chemistry, and physics.

Whether your child is preparing for the AP Bio exam, trying to keep up with their classmates in chemistry, or shooting for an A in physics, Mindfish helps students living in Wheat Ridge, CO exceed their goals. Give us a call today at (720) 204-1041 to leverage our expertise in science.
Mindfish Offers Comprehensive Private Tutoring For Science
Mindfish offers in-depth science tutoring services to students of all backgrounds, skill levels, and learning styles. Does your child struggle to understand the atomic structure or memorize the periodic table of elements? Trust in Mindfish's tutoring experts to clarify and facilitate a deep understanding of essential scientific concepts.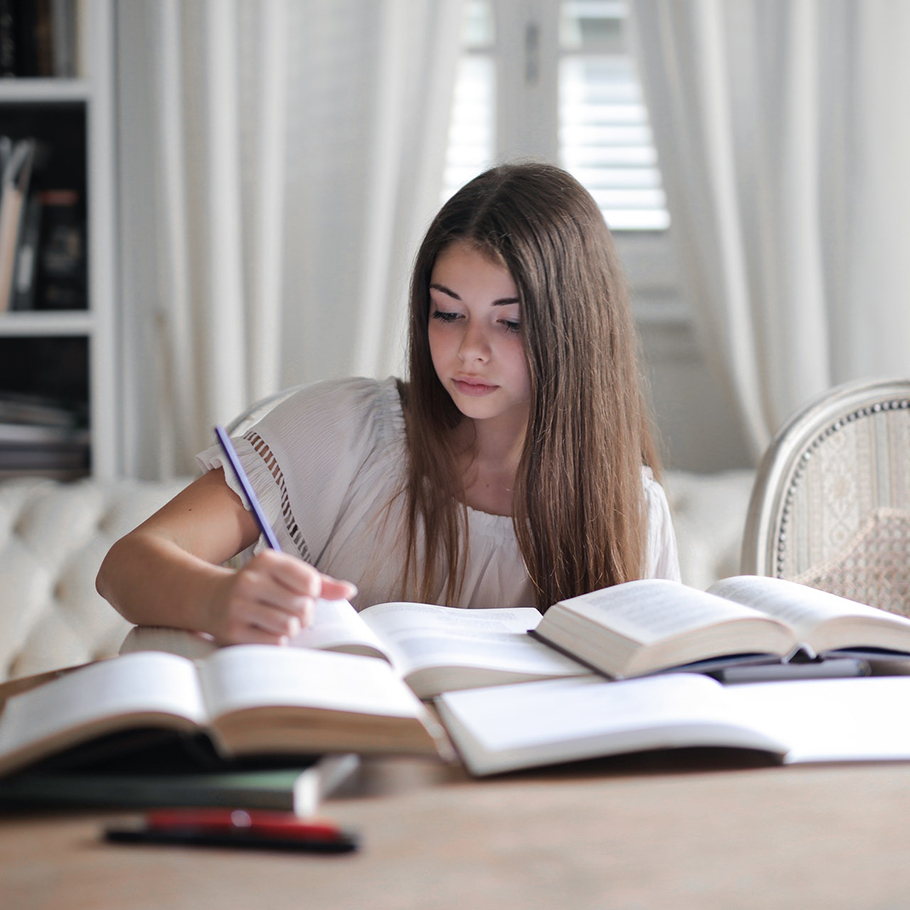 Our methodology comes in handy for AP tests and SAT Subject tests in chemistry, biology, and physics. With over a decade of experience tutoring students throughout the greater Denver area, we'll work with your child to create strong educational foundations that will help them excel in the classroom and beyond. Once our tutors zero in on a student's strengths and weaknesses, we'll implement a comprehensive curriculum tailored to their specific needs. Our proven approach helps students improve critical thinking and reading comprehension while sharpening skills in science and boosting confidence.
Mindfish's Supportive Science Tutors in Wheat Ridge and Beyond
Mindfish's science tutors help countless students living in Wheat Ridge, Ken Caryl, Genesee, and the surrounding area surpass their academic goals. Let our team of science tutors help your high school student reach his or her goals, too! We'll coach them on everything from genetics and balancing formulas to SAT science subject test prep.
Our private science tutors are waiting to give your child the help he or she needs. Give us a call today at (720) 204-1041 to learn more about our academic support services.