Online Learning Pods
(Grades 6-12)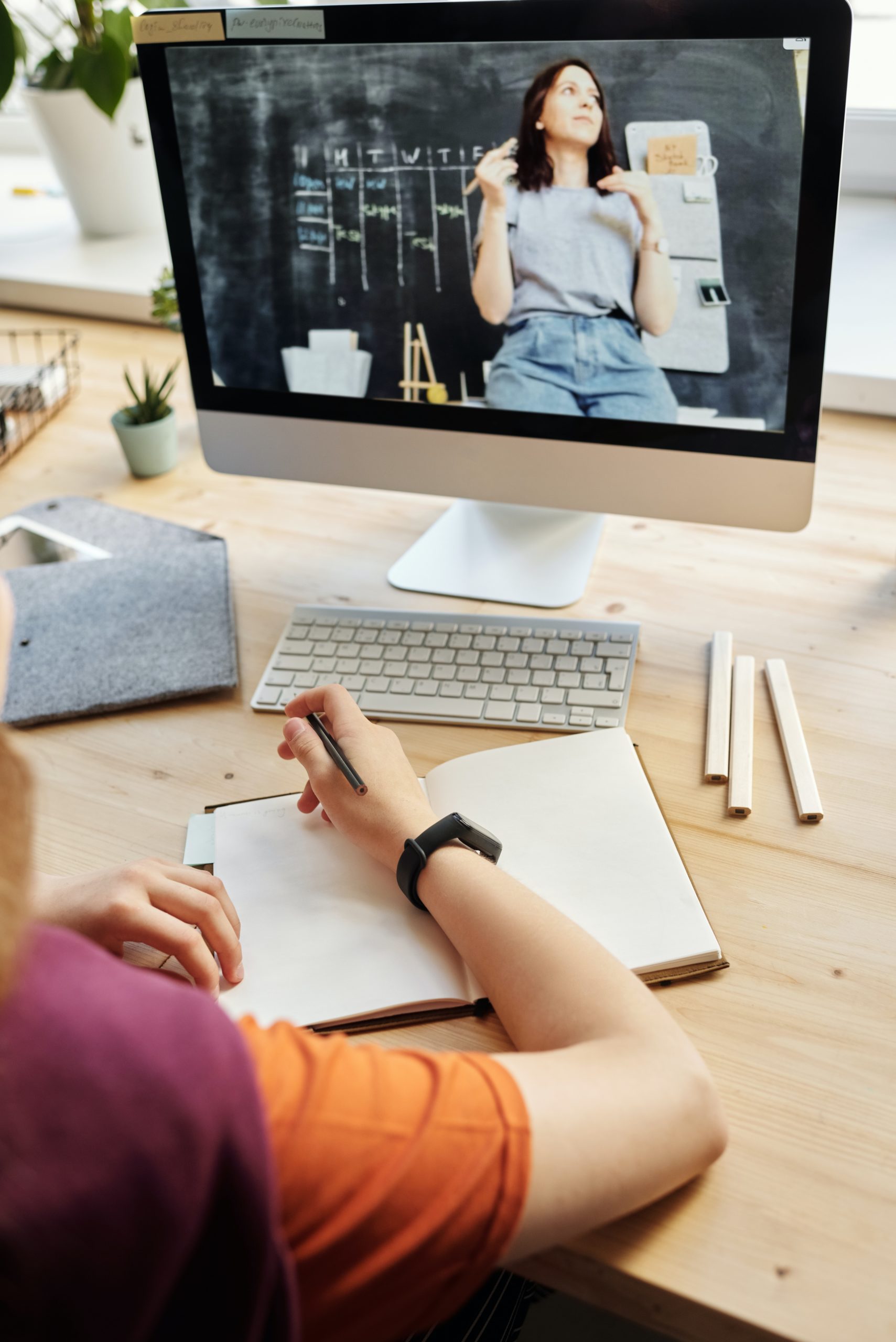 Mindfish is offering online small-group instruction for students in grades 6 through 12 during the 2020-21 school year. We will tailor instruction to your learning pod, whether you want small-group tutoring or enrichment of your brick-and-mortar school's curriculum or support for a homeschool curriculum of your learning pod's choice. Learning pods are a great way to encourage socialization and lower your individual costs by inviting your child's friends to be a part of your learning pod. Our learning pods will consist of 2-5 students from the same class base, to ensure that all material covered will be relevant to all students in the group. You form the learning pod, and we will help you determine the ideal weekly schedule, customize the curriculum used, and provide individualized updates and feedback from your pod's instructor after each session.
Our expert tutors have deep backgrounds in many academic subjects:
Math (Middle School Math, Algebra I and II, Geometry, Trigonometry, Pre-Calculus, Calculus, Statistics, etc.)

Science (Middle School Science, Environmental/Earth Science, Chemistry, Biology, and Physics, etc.)

Literature (American Literature & Composition, World Literature & Composition, AP Lang and Comp, AP Comp and Lit, etc.)

Social Studies (U.S. History, European History, World History, US Government, Economics, etc.)

AP Preparation – Our tutors can also supplement your academic instruction with best practices for preparing for AP tests and classes.
The base cost for a learning pod of 2-5 students is $160/hour for the entire group (in other words, $32-$80/hour per student, depending on the size of your learning pod). 
Please fill out the form below for more information or give us a call at (720) 204-1041 and we will be happy to discuss creating an online learning pod program that meets your middle or high school students' needs.