Description
Test Prep Customized for the Neurodivergent Student
We all know that while standardized tests are, well, standardized, students are not. Neurodivergent students and students with learning differences often face additional challenges when approaching standardized exams. At Mindfish, we create customized programs to specifically address the unique challenges these students face. While we work with students of all backgrounds and with all learning styles, here are some examples of how we approach test prep for neurodivergent learners: for dyslexic students, we emphasize a visual interpretation of the exam, employing strategies that deconstruct the exam into specific and repeatable processes; for students with ADHD we design personalized strategies to ensure they can maintain focus throughout the exam and perform at their highest potential; for Autistic students, we create repeatable strategies by working within the framework of a students' own internal logic systems.
What's Included
A consultation with our accommodations expert to assess each student's needs and learning style and establish an individualized program of study
ACT/SAT curriculum customized to your specific learning difference
1-on-1 tutoring with an experienced Neurodivergent instructor
Neurodivergent-specific testing/study strategies
Accommodation-specific testing/study strategies
A review of each student's accommodations and learner supports, both in school and on the ACT/SAT
Support applying for accommodations on the ACT/SAT
Hailey is a Board Certified Cognitive Coach who has been working with dyslexic and neurodivergent students for over 10 years. She has worked with learners at all levels including university, elementary, middle, and high school students. She currently works as Mindfish's Managing Director in addition to teaching neurodivergent students. Hailey operates primarily out of the Boulder office but also meets with students remotely.‌
As an educator with double deficit dyslexia and auditory processing disorder, Hailey is intimately aware of the difficulties that face many students with learning differences. While she was remediated at a young age and learned to compensate for her disabilities, Hailey's early education included many years of special education classes and IEP meetings. For this reason, she has dedicated much of her education to understanding the neuropsychological underpinnings of students with learning disabilities. She has leveraged this research and experience into a catalog of test prep strategies uniquely tailored for the neurodivergent student. While Hailey specializes in working with dyslexic students, she is experienced and trained to work with students with all types of learning differences including ADHD, Autism, and Dysgraphia.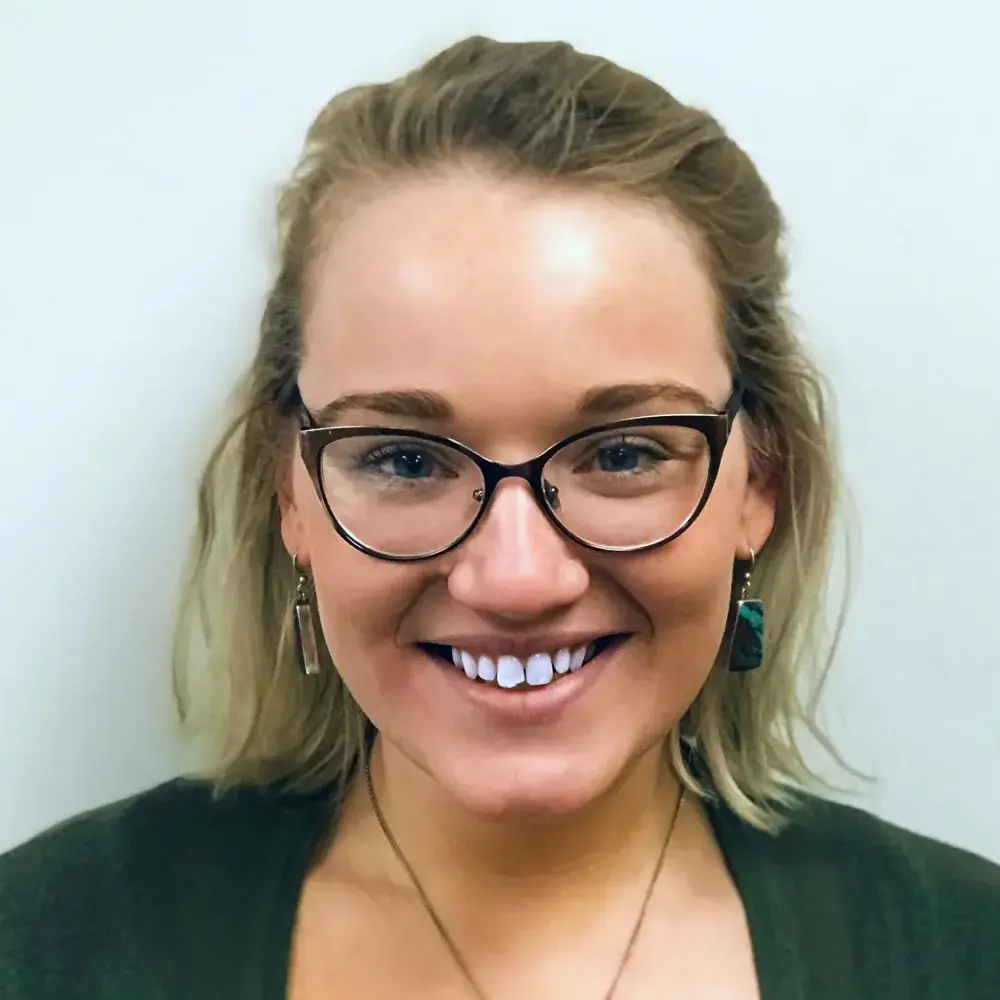 Jamie is an experienced tutor and certified cognitive disorders coach. She has worked with students in middle school, high school, and college, and specializes in supporting students with ADHD and students on the autism spectrum. Jamie works out of the Mindfish offices in Denver, Lakewood, and Boulder, and also meets with students online.‌
Jamie herself was diagnosed with autism at 16 years old and ADHD at 23 years old. After her autism diagnosis, Jamie embraced a heavy focus on her special interests and pursued alternative forms of education. She went to boarding school to major in music, then decided to transition to engineering for college. To accommodate her learning needs, Jamie attended Franklin W. Olin College of Engineering – a project-based, hands-on engineering program – and received her degree in Electrical and Computer Engineering. Continuing her interest in alternative education, some of her research during college involved a project-based, multi-sensory approach to ocean engineering education. After college, Jamie started tutoring and then received her ADHD diagnosis, which increased her interest in working with students with learning differences. She then transitioned into tutoring full-time and has been pursuing certifications in working with students with cognitive disorders and learning differences.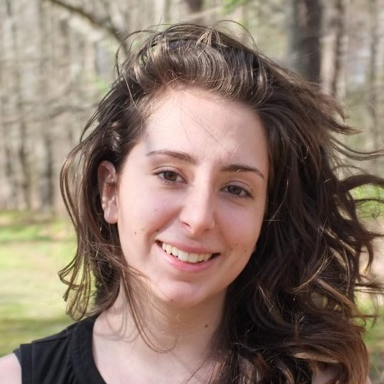 Hannah Brooks was born in Denver and graduated with a degree in English Literature from Kenyon College. In high school, she was a National Merit Scholar, an IB student, and first chair in her school orchestra. As an undergrad, she began her teaching career. She taught English as a Second Language in an Arab-Israeli village over the summers. Since then she has taught ACT/SAT prep, ESL, literacy and math to kindergarten-college students and adults. She also managed a Memory Care community for seniors with dementia for 5 years. Throughout Hannah's diverse accomplishments as an educator, one common theme has been her passion for the language and her devotion to helping students of all levels, ages, and backgrounds become better readers and communicators. She has taught gifted and talented students in grades K-8, college International students, high school students, and elementary school students.
Hannah is a Certified Cognitive Coach, meaning she is trained to support students with ADHD, Autism, and Dyslexia. During college, she was diagnosed with ADHD and an anxiety disorder. She first had symptoms in elementary school, but had figured out ways to compensate until the majority of her work time became individual and independent in college. The experience of learning to manage life-long health conditions motivated her to begin working with students with disabilities. She tutored international students with suspected learning disabilities and literacy difficulties, provided personalized academic support for students with anxiety, autism, and Executive Functioning deficits in the public schools, and provided remedial literacy and math interventions for students 2-3 grade levels behind in the public schools. At Mindfish, Hannah specializes in supporting students with test anxiety and coaching students with Executive Function deficits.