Description
Hit the ground running when you get to college
You've spent your high school years (and, well, all of your academic life) getting ready for your upcoming transition to college. Now it's time to make sure you're ready to succeed once you get there.
In the spirit of the test prep work we do at Mindfish, here's a quick multiple choice question 🙂
As you think about going to college in the fall, are you:
A) Excited?
B) Nervous?
C) Ready for this?!
D) Not sure what to expect?!
E) All of the above
If you're like many of our students, you might have picked "All of the above". That makes sense! Transitioning from living at home and going to high school to living on your own and attending college is one of the most momentous and formative life events you'll ever experience. It pays to do a little bit of homework to know what to expect and make your college journey as seamless as possible.
Our College Readiness program is designed to give high school graduates a jumpstart on the essential skills they'll need to succeed in college. We know it's summer break, but the level of assignments and demands on time management are much higher in college than in high school and can present significant challenges and potential stumbling blocks for the unprepared. Our program explains college-level expectations, helps you improve necessary skills, and prepares you to hit the ground running! You prepped to get into college, now make sure you're fully prepared to succeed when you get there.
Curriculum designed by an academic superstar, lifelong educator, and college veteran
Dr. Lucas Carmichael, PhD is a lifelong student and educator who has seen the value of college readiness from multiple perspectives: first in his own transition from a rural Colorado public high school to Stanford University (BA 1998), then as a Resident Head at the University of Chicago (MA 2004, PhD 2017), next as a adjunct professor at CU Boulder (2011 – 2019), and now as a teacher at a top independent college-preparatory high school (2019 – ). He has seen the difference between struggle and success in college and designed this course to help bridge the gaps between high school and college expectations.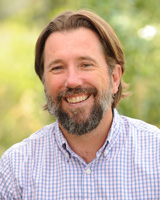 Though we have a set curriculum and reading list, our college readiness course is designed to be customized around each student's needs and questions. Please let us know what specific questions or concerns you have about college life and we'll make sure you get the answers you need and become more comfortable with the process. In addition to our eight 1-on-1 coaching sessions, we expect each student to put in an hour of time between each meeting to complete assigned readings and targeted assignments. We know it's summer break, so we'll keep the workload as light as possible, but make sure it's still effective.
Our College Readiness Coaches
Jack Holds graduated from Yale University with a degree in Biophysics. While at Yale he taught at the middle and high school levels and went on to become a high-level tennis coach after graduation. A passionate educator on several fronts, Jack is dedicated to the process of learning and committed to the success of his students and mentees, in the classroom, on the court, and in life.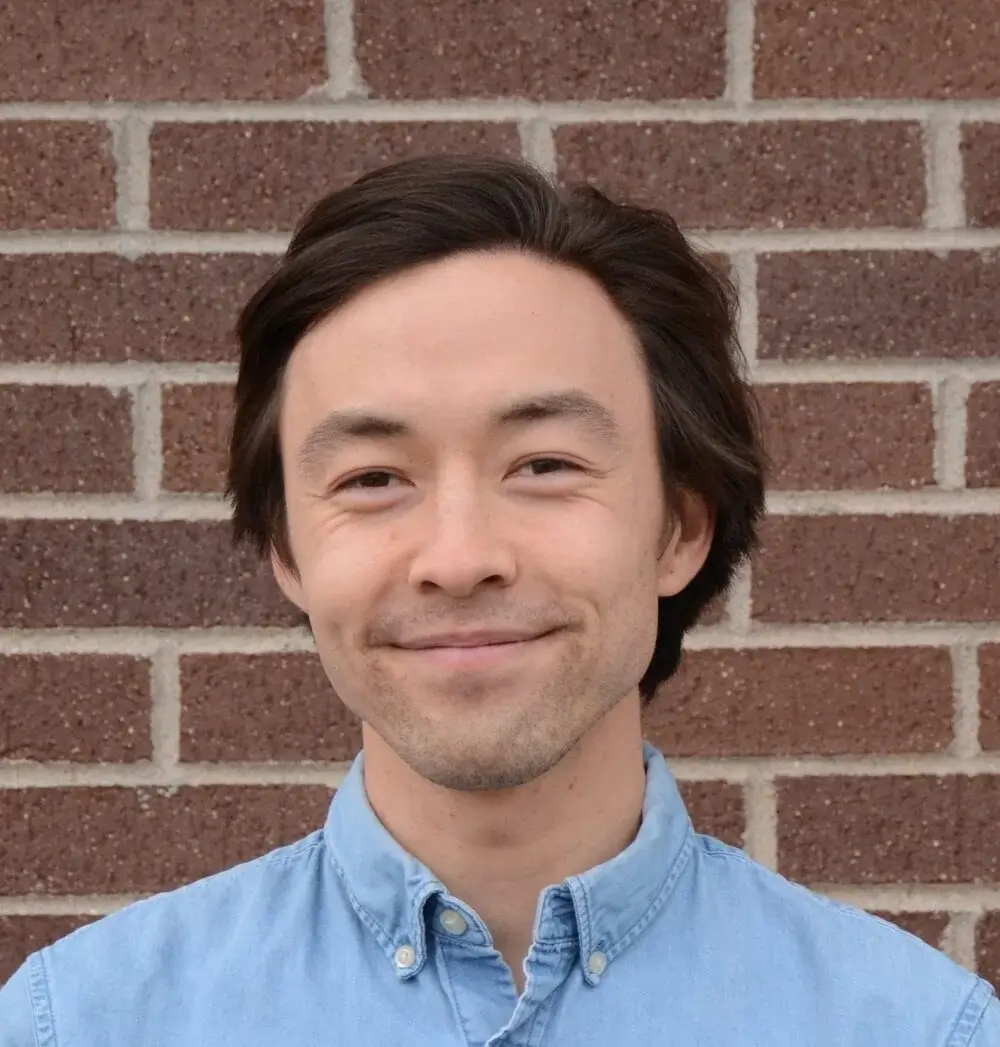 Jamie O'Brien holds a degree in Electrical and Computer Engineering from Olin College. A lifelong, multi-disciplinary learner, Jamie also studied music performance and anthropology at an advanced level and interned at NASA for several years before dedicating herself full-time to education. As someone with multiple learning differences, and now a certified cognitive coach, Jamie has learned hands-on the value of academic preparedness and self-advocacy, and loves sharing her experience with her students.