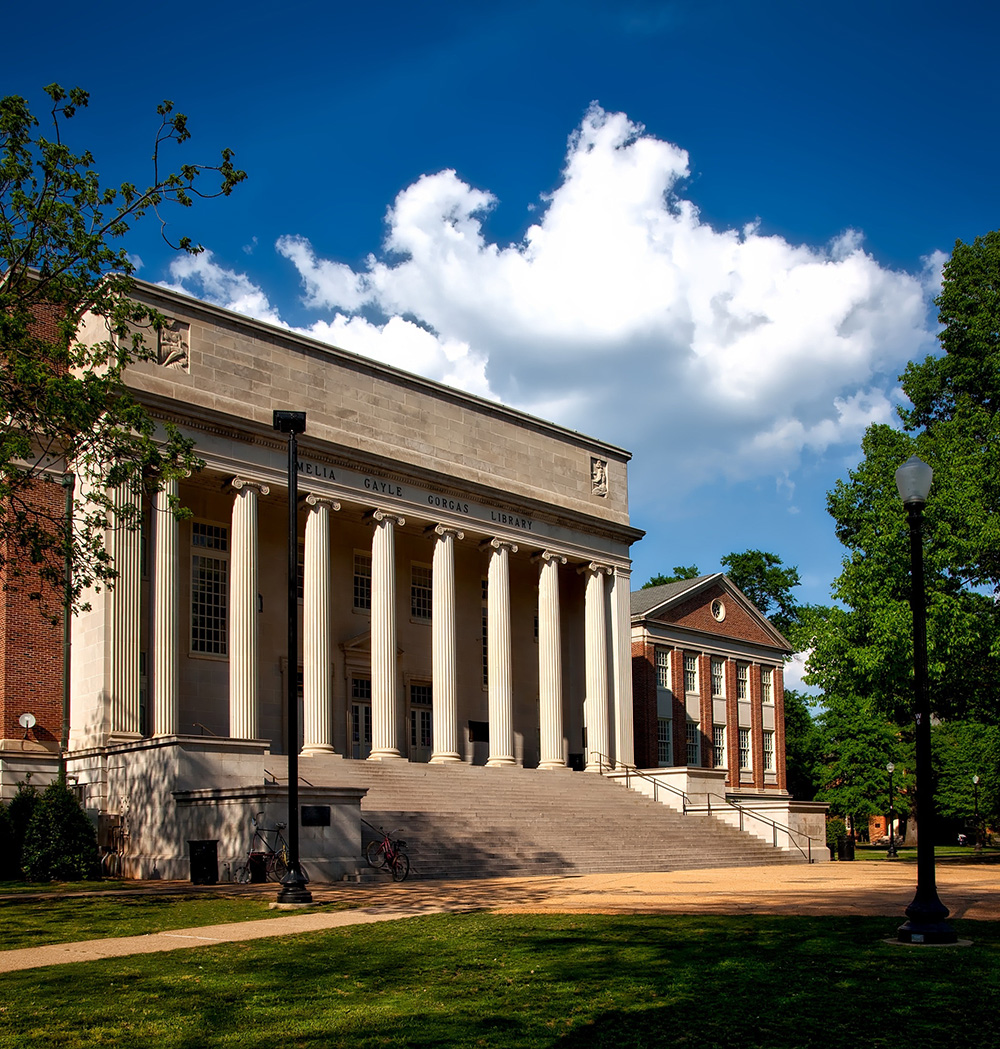 As I am finishing up my freshman year at Stanford, I have been taking some time to reflect on my experiences so far in college and on how I got where I am. I have found classes that really excite me (from "Sleep and Dreams" to "Modelling Infectious Disease"), I have made friends who support me (and support my boba tea addiction), and I have learned how to live independently (at least before moving back home due to COVID-19). 
In retrospect, all of the hard work I put in throughout high school was undeniably worth it, and although I might not have admitted it at the time, my parents' efforts to aid me through the college application process helped set me up for success. 
So, in talking with my peers and my parents, I have come up with several pieces of advice for parents as their children start to navigate the college application process. I know this can be a very stressful time – trust me when I say you will be relieved once your child (and you) survive this journey – so I just want to share what I have learned to help you and your child get through this (hopefully successfully!) together.
1. Help your child to make a list of their top choice schools
.
This can be a difficult process, especially now that many schools are becoming test-optional. But the main goal for you here is not to tell them what to put on their list; that is up to them. Instead, help ensure that the list is well-balanced between "reach" schools, "likely to get in" schools, and "safety" schools. I have known several students who had very "top-heavy" lists and were left with few choices when the decisions came out. Your child will be happier with more choices of where to go to college, even if their "dream school" is not among them.
2. Be realistic and honest about the money
.
As we all are well-aware, college is going to be an investment. You want your child to succeed and go to the school of their choice, but this unfortunately may be limited by the heavy price tags of many schools. Even though this can be hard, it is essential to be honest with your child about what schools you can realistically afford. That being said, there are many scholarships available, and many schools offer financial aid packages for merit and/or need, and it can't hurt to still apply to schools that may initially seem pricey.
3. Offer to bring your child to visit some of their top choice schools
. 
So much of choosing the right college is about finding the right "fit," and there is no better way to do this than to visit several schools and see where your child is the most comfortable and excited. Even just walk around campus: do the students look happy? Does your child feel like they could thrive there? Are there special programs or events that stick out to your child? Though it may be difficult to visit colleges in the coming months, and many may be without students for some time, many colleges are offering virtual tours or information sessions that might still be quite helpful.
4. Always be supportive and encouraging
.
As stressful as this process can be for you, it can be even more difficult for your child. There is so much uncertainty, and it may feel very out of their hands. So (while they are still living with you), they will appreciate your positive support and reassurance that they are going to end up at a school where they will be happy and successful. And if their first year of college falls flat, it is also still an option to transfer. (While this should not be the plan, I have had several friends change their mind and transfer to a school where they are much happier.) Ultimately, though this may seem like a given, your support can help your child gain confidence and feel less pressure while they undergo this life-changing journey.
5. Help find others who can help your child when you cannot
.
As much as you want to help your child get into their dream school, you may find that there are certain things that go beyond your expertise. If your child wants help in ways that you cannot directly help with, then do what you can to connect them with others who can help: help them find SAT/ACT or subject-specific tutoring (if you are here, then you are already doing a great job!), help them find students or admissions officers from their top choice schools who can answer your child's questions, or help them reach out to a friend or colleague who works in a field your child wants to explore.  
Between the mountains of homework, the exhausting extracurriculars, the relentless standardized testing, and the other trials of college preparation that your child is facing, they need your help now more than ever. This is a formative time in your child's life, and your help, if done right, can truly make a difference.  
I really cannot thank my parents enough for their support when I was applying to colleges. And I hope nothing more for you than for your child to say the same once they are thriving in the college of their dreams.