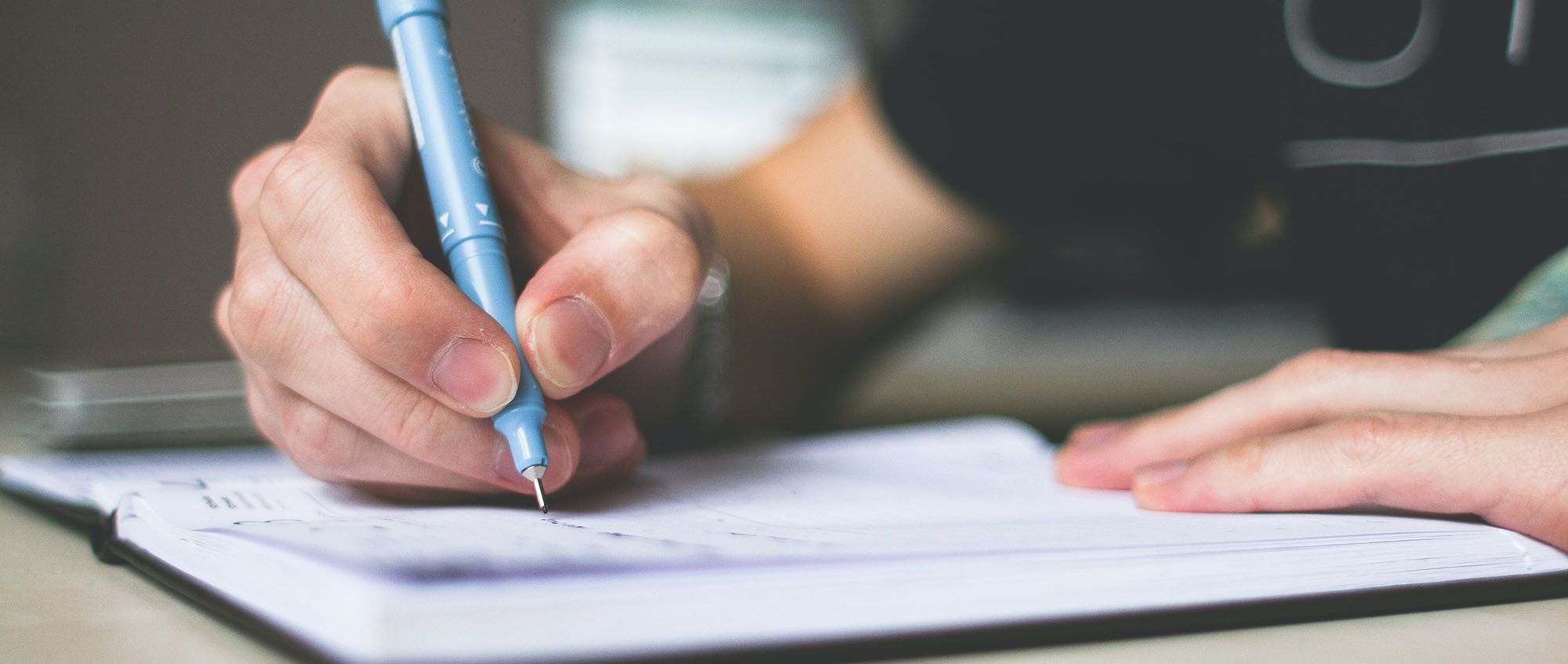 On January 19, 2021, the College Board announced that they would discontinue the optional SAT essay section following the June 5, 2021 administration of the test. Students who plan to take the SAT essay section during the April, May or June administrations of the SAT this year may still do so. Students who are currently registered to take the SAT with essay but would like to cancel the essay portion may do so through their College Board account, prior to the registration deadline for their test, with no change fees.
So Should You Take the SAT Essay in April, May or June?
As fewer and fewer colleges require students to submit an essay score, we have encouraged students not to register for the optional essay portion unless they plan to apply to a school that requires one. Colleges simply place much more weight on the student's composite score, and prepping for the essay portion can divert a student's time and energy from practicing the SAT skills and strategies that would make a bigger difference for the student's overall application. Writing skills are certainly important to colleges, but perhaps admissions officers didn't feel that the essay portion of the SAT was a good measure of a student's writing abilities.
If you are a fantastic writer hoping to showcase your writing ability to colleges, don't fret. You can still earn a great Reading and Writing score on the SAT, submit some amazing essays, and find other ways to demonstrate your advanced language skills.
In general, the only students who need to take the SAT essay in April, May, or June are those applying to a very small list of colleges who require it. (Just to be safe.)
What about the ACT Writing Section?
For now, ACT is continuing to allow students to register for its optional essay section (called the Writing section). The ACT Writing section score does not affect the ACT composite score, which consists of the average of the student's English, Math, Reading and Science section scores.
As of last year, only about a dozen colleges were requiring students to submit an ACT Writing score, but as the Covid-19 pandemic has led many schools to waive test score requirements for this application cycle, even fewer students will be required to submit an ACT Writing score this year.
Unless you are applying to a college which still requires an ACT Writing score, it's likely best not to register for the Writing portion of the ACT. Colleges give much more weight to other elements of a student's application, and preparing for the ACT Writing section could take away from the time and energy you have to study for the other four sections of the test, which are much more important for your overall application.
Questions about the SAT and ACT?
If you are curious as to how recent changes to the SAT and/or ACT may affect you or your student, please give us a call at 720-204-1041 or send us an email at info@mindfish.flywheelstaging.com.