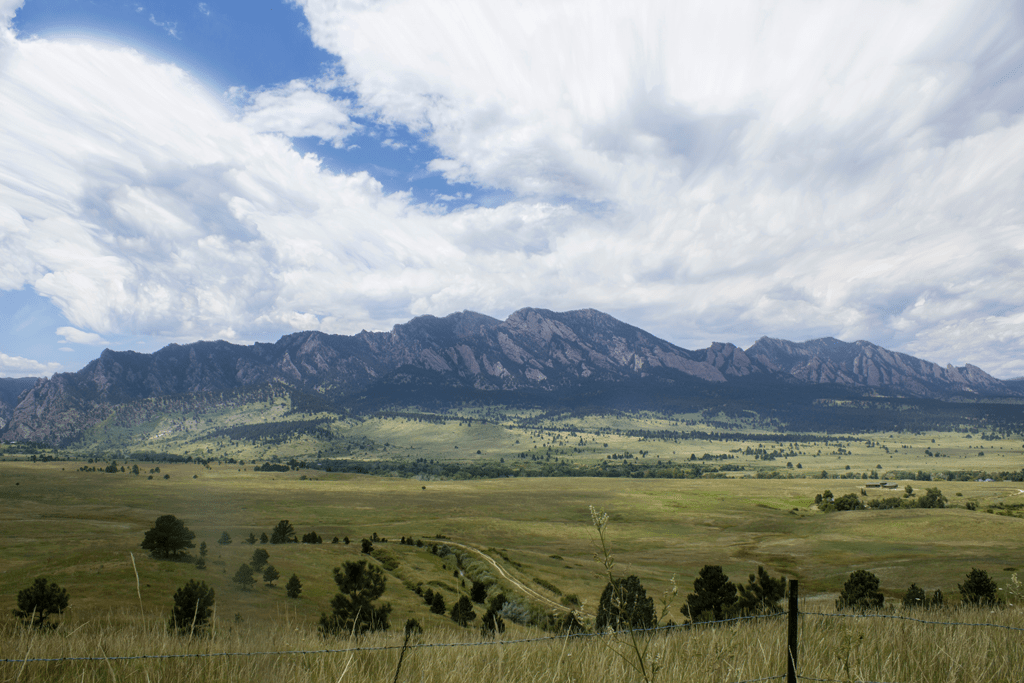 Does the idea of studying for the ACT sound as appealing as watching paint dry? You're not alone! You know that doing well is crucial for getting into your dream college. But while these tests weren't designed to be appealing, test prep doesn't have to be an ordeal. At Mindfish, we have plenty of experience helping Denver students improve their ACT test scores, while having some fun along the way! Here are five tips for how to enjoy your study time.
5 Tips for Making ACT Test Prep (More) Fun
1. Game-ify it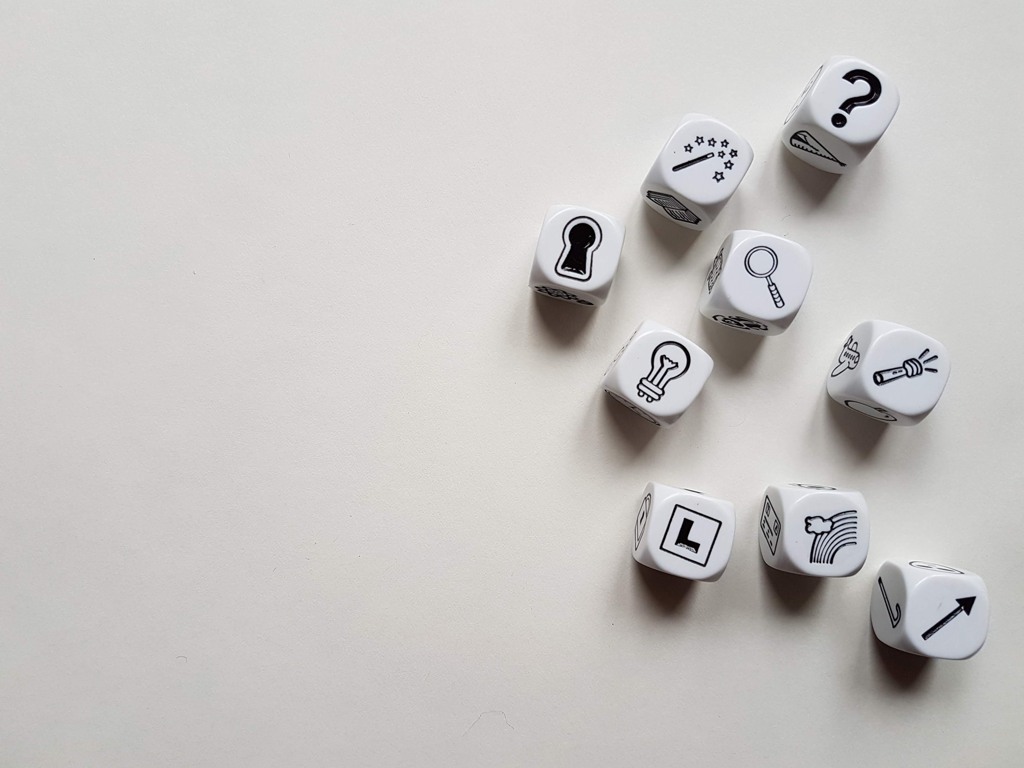 Instead of an endless set of tasks, what if test prep for the ACT felt like a challenging, fun game? From our experience in Denver, we've found that it IS possible to feel excited when you level-up your ACT skills, like winning a soccer match or conquering new levels in a video game.
Research shows that "gamification" can be an effective method for some students. Here are just some ways to make your test prep more fun:
Use a "gamification" app like Habitica to reward yourself with points to make your ACT test prep a more game-like experience!
Challenge your classmates to an ACT match. Adding competition or scoring to your test prep can really kick-start your brain. Use a Jeopardy-style game to go over your math equations or have a team-based competition around who can write down more grammar rules. This will add some fun as you prep for scores that will get you into your favorite college in Denver or beyond!
2. Great Outdoors = Great Scores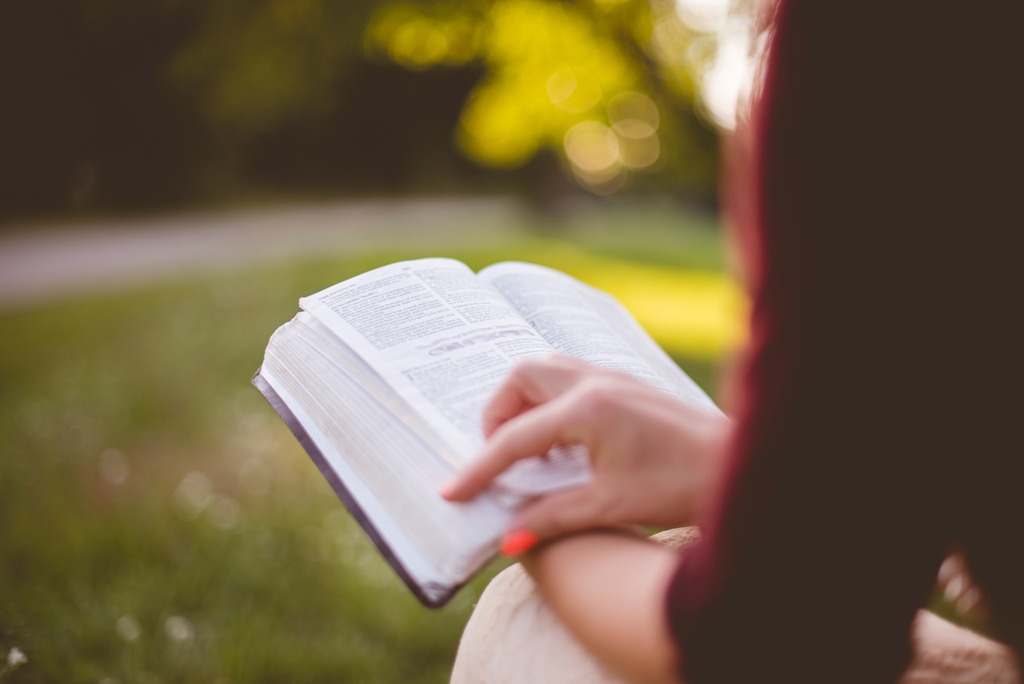 Living in Denver means that you are surrounded by the great outdoors! Whether you live in the mountains or on the plains, injecting some nature into your studying is a recipe for fun ACT prep.
Try studying on your porch or in your yard. This one is easy! Just pull up a chair within reach of your Wi-Fi and watch as your ACT test prep begins to feel more relaxing.
Take advantage of Denver's extensive park system to reward yourself with beauty as you study. Meet up or go it alone, but either way, make nature part of your ACT test prep routine to keep things fresh and fun.
If it's too cold to prep outdoors, you don't have to surrender to being cooped up. Set up shop on an enclosed porch, or at least sitt near a window! Just seeing nature can relax the mind and make studying less stressful.
Try turning on nature sounds. On YouTube, Johnnie Lawson has amazing nature videos. He just sets up his camera in front of a beautiful nature scene for 10 hours. Even if you are in Denver's concrete jungle, you can benefit from the sounds (and sights) of his nature scenes, helping your ACT test prep be more fun!
3. Pomodoro Technique
If test prep feels ENDLESS for you, consider using the Pomodoro technique!
Pomodoro was developed by Francesco Cirillo as a scientifically proven means of maximizing productivity at tasks like studying. From Italy to Denver, this technique has been helping students have more fun with their studying!
How do you use the Pomodoro technique? Simply break up your ACT test prep into 25 minute chunks, followed by five minute breaks. After four 25-minute rounds, take a longer break (15-30 minutes). By breaking up your work into short sprints instead of a marathon, you may find that your focus improves.
4. Find a Fun Tutor
Close your eyes. Now, think of your favorite Denver teacher. Chances are, your favorite teacher knew how to draw your interest, had a sense of humor AND knew what they were talking about. Imagine how much better studying for the ACT would be if that teacher were there with you. Finding an amazing tutor can make your test prep significantly more fun. Check out our highly-skilled, engaging tutors HERE.
5. Make it Social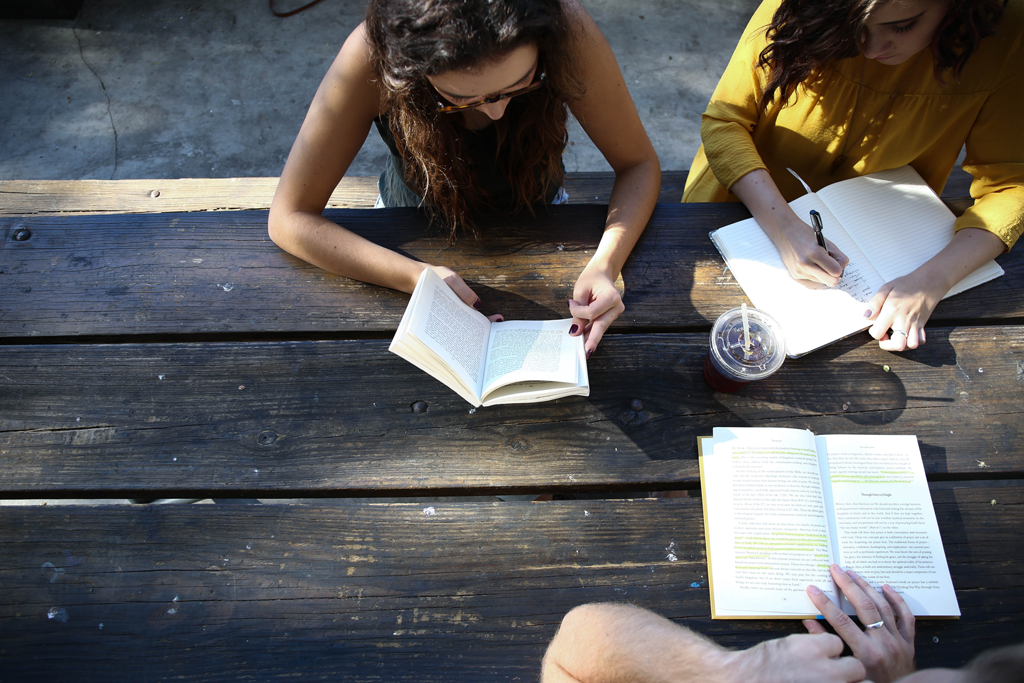 According to famous psychologist Albert Bandura, social learning can lead to the rapid acquisition of new skills. That's why many successful ACT test prep programs, in Denver and beyond, offer group instruction.
Besides fostering quicker skill-building, social learning can be more fun than learning alone for some students. If you enjoy spending time with others, why not allow you ACT test prep to benefit from a social environment? Mindfish, for example, has a number of group classes that you can check out HERE.
There you go! Now you have a toolkit for making ACT test prep more fun. You can also try mixing and matching these strategies. Why not study with a friend at your favorite park in Denver, while setting an online Pomodoro timer? Or, you could play a study game with a tutor whose personality you enjoy. The possibilities are endless!
What could be better than fun? Fun with a purpose. Now, get out there and enjoy your ACT test prep!