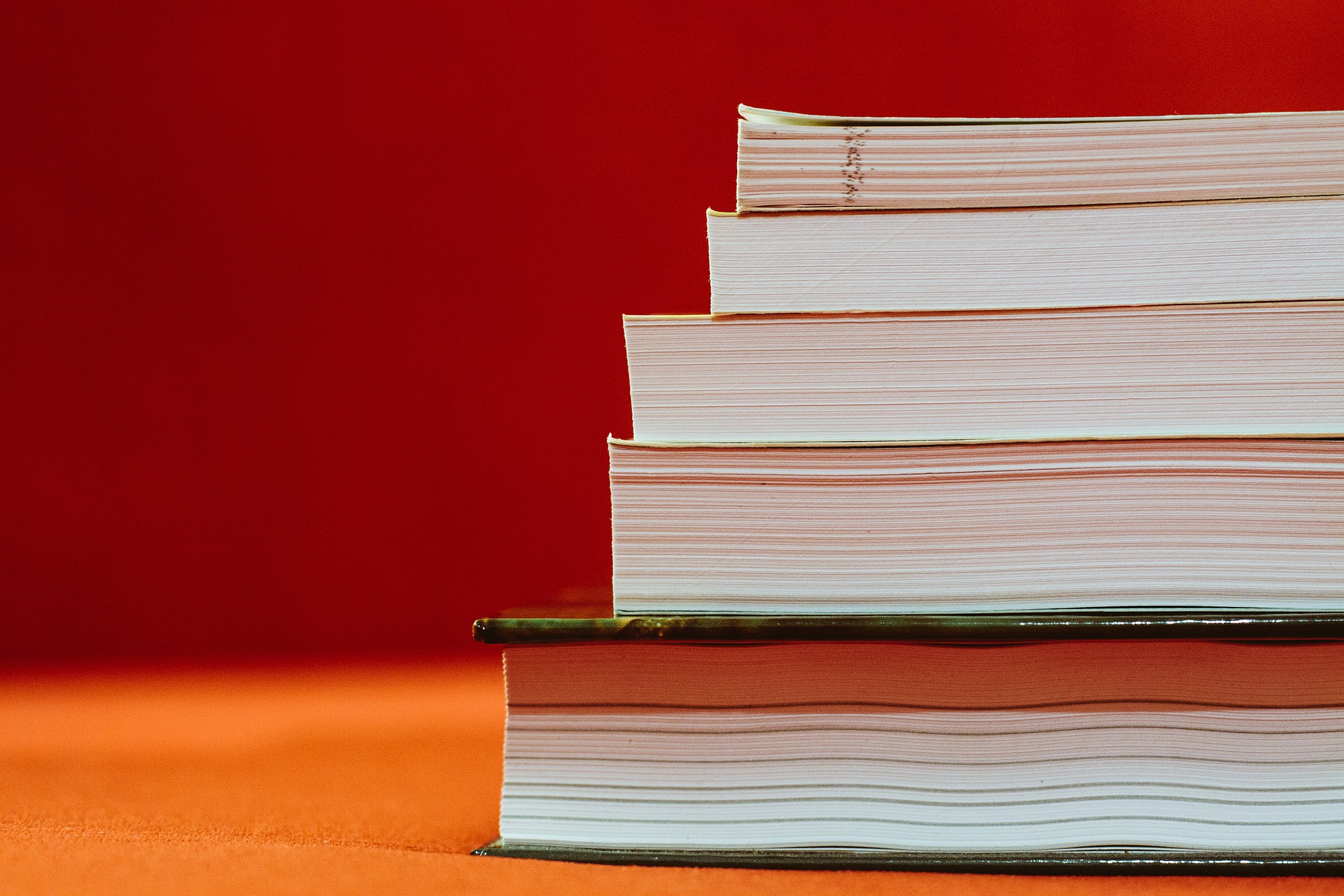 Many students are completely set and passionate about the schools of their dreams, and have no doubts about where they want to end up. And for those students, applying Early Action or Early Decision is likely a strong choice to increase their chances of admission. The College Board notes that students who apply early may have a better chance of acceptance than regular-decision applicants because early applications demonstrate strong interest.
And here's a little secret about the college admissions process: admissions officers worry about high-caliber students not actually attending their school. So as a strong early action and early decision candidate, you are extremely attractive to admissions officers because they know that the likelihood of you attending their institution is much higher.
The 3 Types of Early Applications
There are three types of early application plan: Early Decision, Single Choice Early Action, and Multi Choice Early Action. Each plan is detailed below to help your family make an informed decision.
Early Decision
Early Decision (or ED) allows students to apply to their dream school earlier than other applicants. And if they are accepted, the students are required to enroll. For a look at which schools have the highest Early Decision acceptance numbers, read this article.
Early Action (2 Types)
Early action also allows students to apply early, but students who are accepted are not required to enroll. Students may choose single choice or multi choice early action.
Single Choice early action only allows an application to one school
Multi-choice allows students to apply to multiple schools
Under both Early Decision and Early Action, students apply in November and receive an acceptance, rejection, or wait-list notification in mid-December. This table illustrates the similarities and differences:
Early Decision
Single Choice Early Action
Multi Choice Early Action
The Advantage
Students can be admitted to their dream school earlier than others.
Students can earn a spot in a top choice school while waiting on other applications.
Students can be admittd to multiple top-choice schools
Applying early to other schools
Not allowed
Not allowed
Allowed
Applying regular acceptance to other schools

Allowed
Allowed
Allowed
Acceptance Type
Binding
Not binding
Not binding
Rolling Admissions
If Early Decision and Early Action aren't right, many schools also offer rolling admissions. Rolling admissions mean students can apply at any time throughout the year and also receive admission at any point throughout the year.
The most important factor to remember about Early Decision and Early Action is that parents and students do their research.
Students should know that most colleges don't provide financial aid for Early Decision applications. So, students should be very sure about their potential college choice.
Visit the school
Talk to alums/current students
Speak with the counselors
And make sure you feel good
Because college is about getting into the school of your dreams…and when you apply Early Decision or Early Action, that dream is that much closer. So make sure it's the one you've always envisioned.