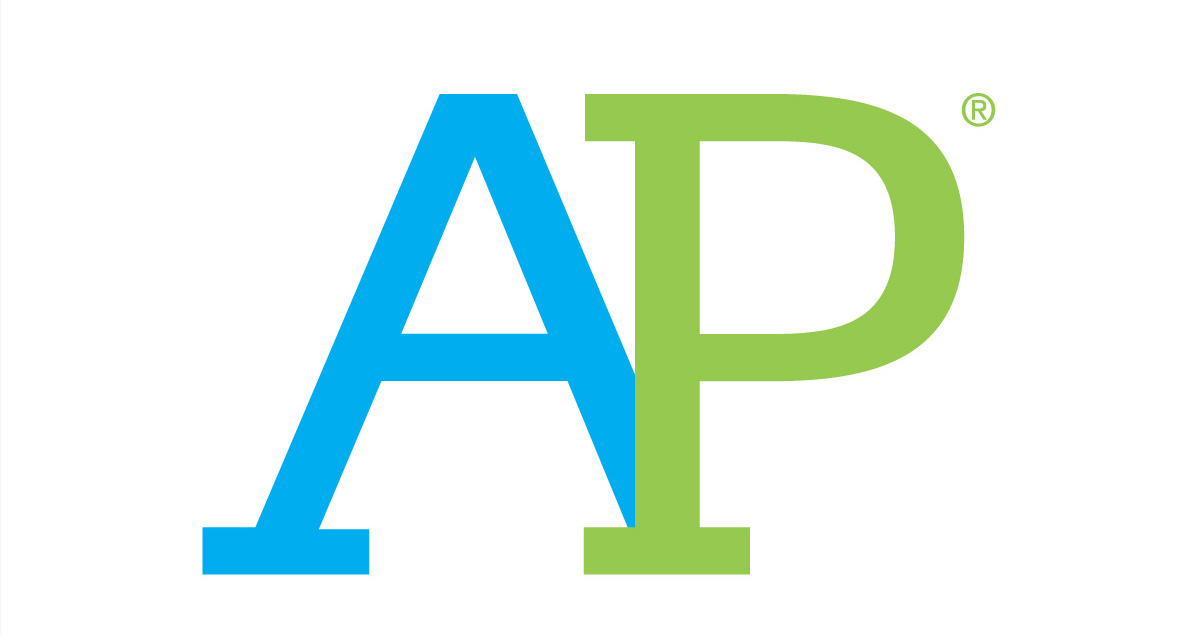 AP scores are coming out in less than a month. How can you make sure you're ready to check your scores and send them to colleges?
Before July: Making Sure You're Ready
To check your AP scores, you'll need to know your College Board username and password. You can check whether you remember these details by logging in to your College Board account. If you've forgotten, the College Board site can assign you a new username and password (but it's important to not create a duplicate account—doing so can delay when you will receive your scores). While you're checking that you remember your College Board login details, it can also be a good idea to verify that the email address the College Board has on file is still a good way of contacting you. To ensure the privacy of your AP scores, make sure that you do not share your login details with friends or others who may use them to sign in to your account.
If you have any trouble in accessing your account, you can contact AP services at 888-225-5427 or 212-632-1780. 
Selecting Your Free Score Send
You can send your scores for free to one college, university, or scholarship organization by signing in to your My AP account and selecting your Free Score Send institution. However, time is running out: the deadline for choosing or updating your recipient has been changed to June 30th, so make sure to do this soon! 
Check Your AP Scores in July
The date on which AP scores are released will differ slightly depending on your region of the country: in Colorado, you will be able to access your scores from 6 a.m. on Thursday, July 16th. In Idaho, scores will become available a day earlier: from 6 a.m. on Wednesday, July 15th. The AP Scores website provides additional details about when scores will be released in other regions of the country. 
Once your scores become available, you will be able to view them on the AP Scores website. You will need your College Board username and password to do so.
Using the AP website, you will also be to send your score results to additional colleges, universities, and scholarship programs for a fee ($15 per institution for normal delivery and $25 per institution for rushed delivery). More information on sending your AP scores can be found here. 
Checking your AP scores is not unduly difficult, but it pays to make sure you are ready to do ahead of time. This is especially important as time is running out to designate a Free Score Send institution—be sure to do this soon!