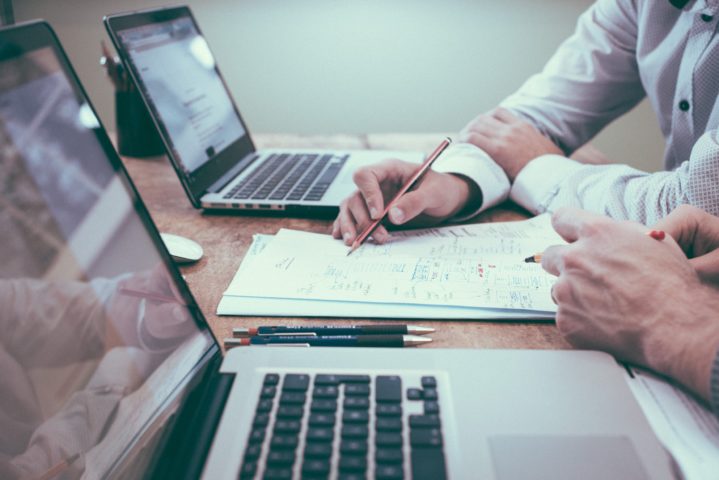 How to Register for the ACT
Before you can take the ACT, you will register for the ACT. The ACT registration process takes about 40 minutes to complete.
Registration During the COVID-19 Coronavirus Pandemic
It is important to keep on top of changes to ACT testing dates, testing procedures and other potential responses ACT will have to the pandemic. Check here for our continually updated COVID-19 ACT/SAT/AP news page.
For guidance about optimizing your student's test prep and academic plans during the pandemic, check out our handy support page.
What Do You Need to Register for the ACT?
The ACT test registration requires your high school course details, a photo of you that fulfills the ACT's photo requirements, and a credit card for payment. You will also need the correct code for your high school, which you can find here.
To register for the ACT online, visit the following link: https://www.act.org/content/act/en/products-and-services/the-act/registration.html.
Create your ACT.org account and provide the requested personal information, which will include your name, address, phone number, email address, Social Security number and high school, as well as some information about your recent curriculum and your family. Once you have provided this personal information and created your ACT web account, you can proceed to register for the ACT, selecting your desired test date and a testing location near you.
When Should You Register for the ACT?
Consult the list of upcoming ACT test dates here. Decide when you would like to take the ACT. Generally, the ACT registration deadline is about four weeks before the test date. If you miss the standard ACT registration deadline, you have the chance to late register for the ACT as well by paying an additional fee.
Registering for the ACT: Should You Take the Writing Section?
As you are completing your registration for the ACT, you must decide whether or not you want to register for the Writing section. The Writing section is an optional essay section that costs $16.50. For more information about whether you should take the Writing section of the ACT, consult our guide here.
What if You Need to Change Your ACT Registration?
If you need to make changes to your ACT registration, it can be done through your ACT web account. The kinds of changes that can be made include:
Adding or removing the writing test
Changing your test date
Changing your test location
Updating your personal information
Adding or changing your college choices
Correcting high school code
However, for each of these changes, there is an additional fee. Check out the additional fees and services provided by ACT here.