Disclaimer:  We are not mental health professionals.  What follows is general advice.  If you, your friend, or your child needs help, please contact a mental health professional.  Some resources are listed at the end of this blog.
The Glass IS Half Full –
The end of high school brings a major transition that can be at times both exciting and scary. It is important to remember that at this transition emotions can run high – for both students and parents – and your mental health is critical.
First, please make a point to take care of yourself. Get enough sleep and exercise, and eat nutritious and healthful food. This can be challenging because senior year in high school can get quite busy with relentless pace. But eating well and getting enough sleep are the first critical steps in self-care.
Always remember that you are much more than your test scores and grades. Colleges will look at your entire application with a "holistic" view. That means they will consider your activities, jobs, letters of recommendation, volunteer commitments, essays, awards, etc., as well as your grades and scores. In other words, they want to know "who you are." You are an interesting and worthwhile person with a unique background.
Many Different Ways to Get There –
There is not just one single path to success. Some people go to college at a name-brand university, while others graduate from state schools. Others may end up starting at community college before transferring to a 4-year university. And others may opt for trade school or an associate's degree. People from all these paths go on to live fulfilling and happy lives. Bottom line – where you go to college is neither who you are nor who you will be. 
Be Realistic and Honest – 
College admissions to highly competitive and elite institutions have become increasingly tight. This is not to say you should or should not apply to such schools, but be realistic about admissions statistics. We have previously posted about the "Middle 50%" of SAT scores at several universities here. This is meant as a guide to give you some idea of the range of students at that school. It is also important to consider the percentage of applicants who are admitted. If this percentage is 15% or lower, your excellent grades and scores alone will not guarantee admission. So, while you may have scores that appear to fit these "brand name" institutions, their selectivity implies that admission is still difficult to attain. But no worries! There are plenty of other institutes of higher education that will welcome you. 
If you are not yet in your junior year, please do not select activities you want to pursue based on what you think a given university would want you to do. Rather, you should follow your own passions and do what gives you joy. Decide your courses based on what interests you. 
Be a Force of Positivity – 
Life is not a competition between you and your friend or the "other smart kids in your HS."
Once you realize that you can celebrate your friend's success rather than feeling jealous or annoyed that you did not get that accolade, you are freeing yourself to see the good in the world. Don't be that person who sabotages another student's science experiment as a means to get ahead in class. Be that good person who you would want as a friend. Your goal should be the best at being you.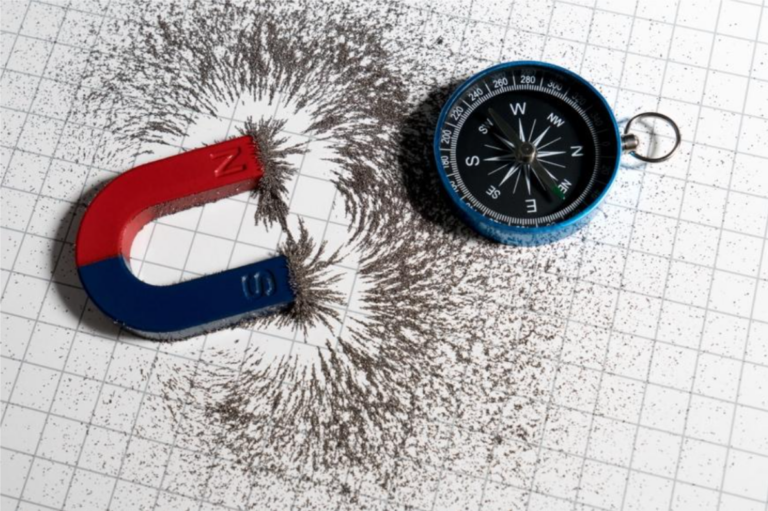 Test Prep –
While it may seem hard to fathom how you could possibly add a tutor-led test prep program into your already busy junior year of HS, that preparation and your tutor will in the end help reduce your stress and be an ally in your corner. Going into the SAT/ACT or AP tests well-prepared with the help of a Mindfish tutor definitely reduces the stress and anxiety associated with these high-stakes tests. 
Avoid Reinforcing Negative Self-Talk – 
Be kind to yourself. Don't let perfectionism prevent you from enjoying life's twists and turns. Rise to the challenges, and enjoy the ride.
If you do not get into your dream school, perhaps you can start at another college that did accept you, and you might realize you love it there. Or perhaps a year later you can apply to transfer. Or start at a community college. There is no single path that guarantees happiness.
Know When You Need Help and Ask for It –
If you're struggling, please know that you are not alone. Get the help you need. You deserve it.
Here are a few resources for finding mental health support:
Psychology Today – Find a Therapist (

https://www.psychologytoday.com/us/therapists

). This resource allows you to search for clinicians by state, insurance, issues, gender, etc.

Sondermind (

https://www.sondermind.com/

) Similar to the previous resource.
Here are some resources for mental health crisis support:
National Suicide Prevention Lifeline (

https://988lifeline.org/

)

The Trevor Project (

https://www.thetrevorproject.org/

) for LGBTQIA+ students
Positive quotes to contemplate:
"Everything happens for a reason." – Said every mother, often 
"There is always light. If only we're brave enough to see it. If only we're brave enough to be it." – Amanda Gorman
"Every strike brings me closer to a home run." – Babe Ruth
"Be yourself, everyone else is already taken." – Oscar Wilde 
"Life is like a bicycle. To keep your balance, you must keep moving." – Albert Einstein
"A winner is a dreamer who never gave up." – Nelson Mandela
"Sometimes, when things are falling apart, they may actually be falling into place." – Unknown 
"When I was a boy and I would see scary things in the news, my mother would say to me, 'Look for the helpers. You will always find people who are helping.'" – Fred Rogers
"Choose to be optimistic, it feels better." – Dalai Lama
"The key to life when things get tough is to just keep moving. Just keep moving." – Tyler Perry
"Believe you can and you're halfway there." – Theodore Roosevelt