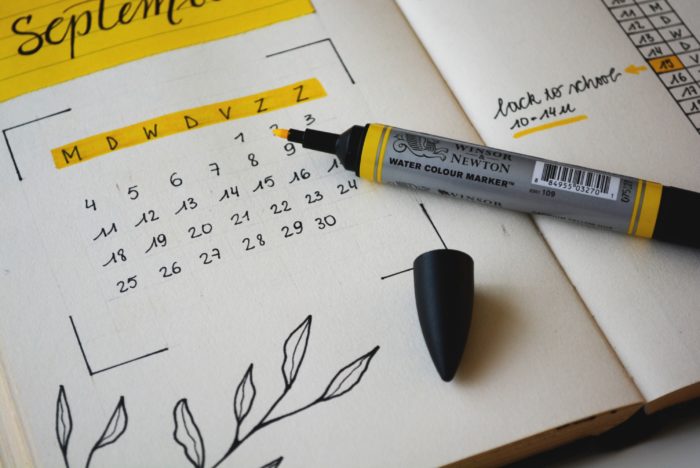 New ACT Updates
ACT recently announced three key changes—online testing, section retesting, and superscoring—that will go into effect in September 2020. Registration for these new options will become available approximately one week after the July 2020 ACT test date. While all three of these changes were designed with student preferences in mind, colleges have yet to update their application processes to accommodate section retesting and superscoring. Therefore any potential benefits will depend on colleges adapting their application process to accept these new options.
Online Testing
ACT will allow students to choose between taking the test on paper or taking the test on a computer. Even if the student elects to take the test on a computer, it will still be taken on the national test dates at a designated test center in a computer lab. The computer-based test will have the same content as the paper test on each test date, so the test content and test length will remain the same. It will not be a computer-adaptive test like the GRE or GMAT. Students who take the computer-based test will receive their test results faster—as early as two business days after the test date, according to ACT.
Section Retesting
After a student has taken a full ACT, they will have the option to retake one or more individual sections on future test dates. This section retesting will be completed on the computer; there will be no section retesting via the paper-based exam. ACT says that section retesting will help students focus their preparation efforts on individual subjects to improve their scores instead of having to retake the entire test with the risk that their score may decrease. ACT has not yet announced the price for section retesting. It also remains unclear whether or not colleges will accept the results from individual section retests.
Superscore Reporting
Students who have taken the ACT multiple times will be given the option to send colleges a score report that includes only their best section results (a superscore). In other words, if a student takes the ACT twice, the superscore report will include their best score from each section across the two test dates, and the superscore composite will be the average of those best section scores. However, superscoring is only accepted by some colleges, and it remains to be seen if other colleges will change their preferences simply because ACT offers the superscore option.