For many parents, one of the biggest challenges of raising children is staying involved in their lives without pushing them away. Maintaining a positive relationship with your children is paramount in helping them enter their teen years without the weight of negative influences, such as drugs and alcohol. Read on for more information on fun summer activities that encourage an open information flow with your adolescent.
Encourage positive interactions within your community
Children are often sheltered from the realities of life outside of their "bubble." However, it is this blanket of protection that blinds them to the ways of the world. Help your children gain a broader view of their community by volunteering to help those in need. Younger children may participate in neighborhood cleanup days, help out at a women's shelter, or spend some time reading to senior citizens.
Spend time outdoors
This summer, plan some outdoor time with your children to play basketball, soccer, or disc golf. Shake things up by starting a family dog walking business. It will be a great learning opportunity for your kids and will hardwire some outdoor exercise time into the family schedule.
You might also enroll your child in a group sports program, which will help them learn teamwork and develop skills to handle themselves as they enter high school and college. Make sure to attend as many games and practices as possible so your child can see his or her involvement in sports is important to you, which will further strengthen your bond.
Help them take on some responsibility
Older adolescents, those aged 11 through 14, are mature enough to handle some responsibility but not old enough for a summer job. As a parent, you can come up with a schedule of chores that your child is to complete around their own home. Children of this age are capable of doing laundry, sweeping, mopping, weeding the garden, and helping with younger children. Give your children an allowance in exchange for their services. It doesn't have to be much, but teaching children about money and responsibility early on is one of the best ways to help them manage their finances in the future. This lesson can also be applied to time management to teach children how to identify positive opportunities and avoid negative situations.
Get artistic
Plan events that allow your child to get creative. It doesn't have to be anything elaborate, but it should be something that you're willing to do yourself, such as painting, drawing, or making jewelry. Art projects are an exceptional way to allow your children to express their individuality. You don't have to be artistic in order to enjoy a chance to step away from the structure of the day. The same applies to music. It is well documented that early exposure to art and music helps children develop their decision-making skills and improve academic performance, both of which are directly related to their willingness and desire to just say no to drugs and alcohol.
It is not so much about the activities that you do. What is important is that you spend time with your child. Research confirms that a positive parental influence is the number one reason that children steer clear of tobacco, alcohol, and drugs. Establishing a positive relationship early on with your child is the best way to ensure a relationship can be maintained throughout the tumultuous teenage years. Don't confuse a parental relationship with friendship, however. It is important that children are given clear and enforced rules and have a positive role model to look up to.
A final thought: Be mindful of your activities and set a good example around your children. As a parent, one of your primary objectives is to steer your children away from drugs and alcohol. Make sure there is no contradiction between your action and your words. Be vocal about the importance of keeping drugs out of your community. Don't smoke cigarettes, only consume alcohol in moderation, and don't do drugs – even legal ones – in front of your youngest admirers.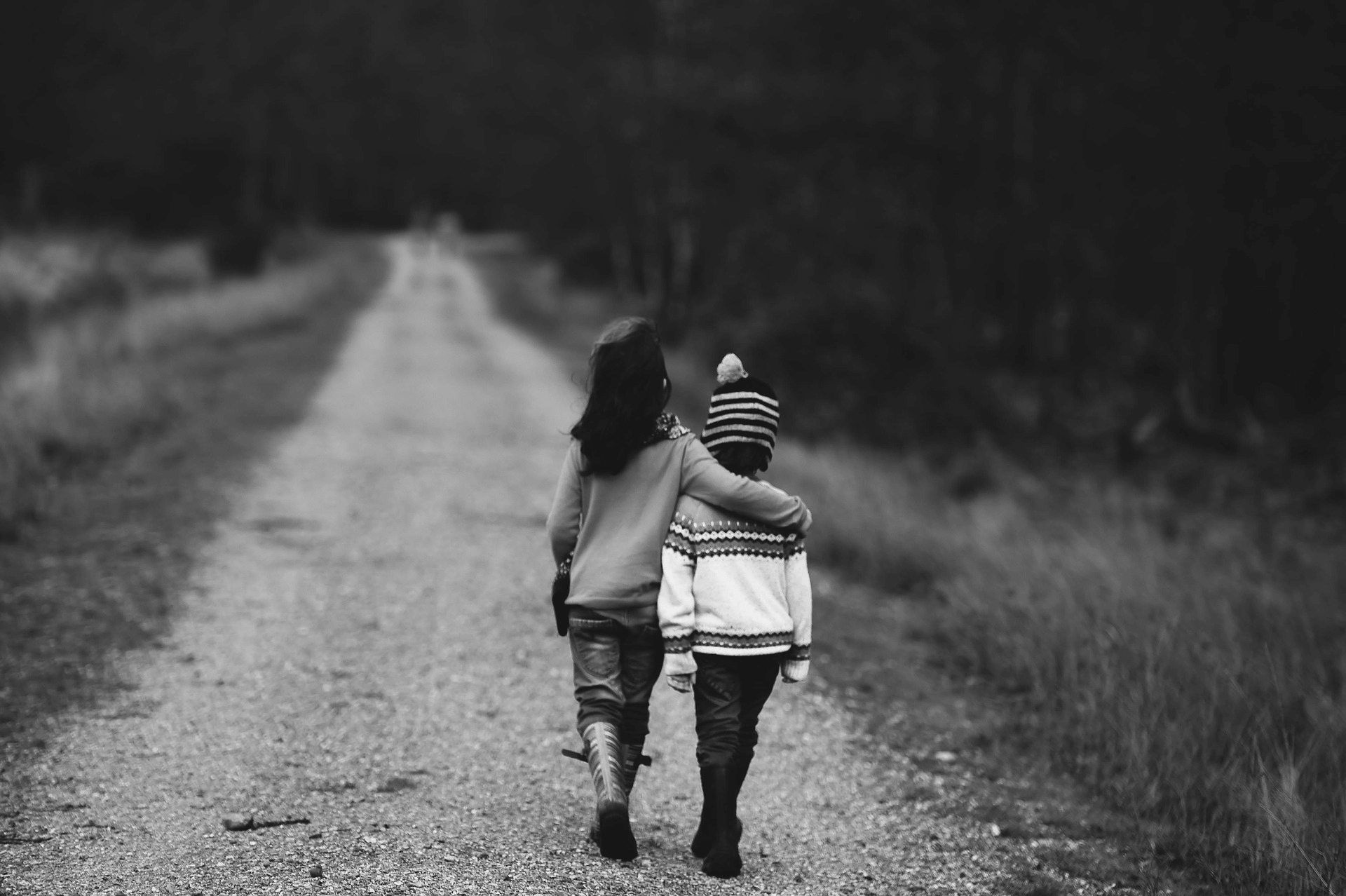 Image Credit: Pixabay