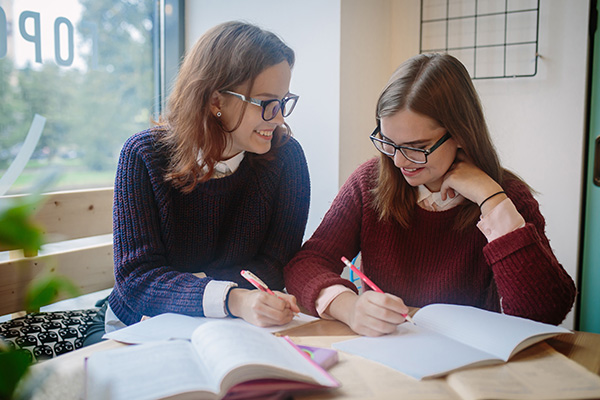 QAS vs SAS
For students seeking to improve their scores on the SAT, the College Board offers two potential options that allow you to better understand what you may have missed on your test date. These two options are the Question-and-Answer Service (QAS) and the Student Answer Service (SAS).
The QAS is the more thorough of these two options, but it is only available to students taking the October, March, and May national Saturday test dates. For $18, you receive:
A full copy of your test booklet with all of the original questions
A table of correct answers for every question
A report showing how you answered each question, the type of question, and level of difficulty
For the rest of the test dates, the SAS is available. For $13.50 you receive information about the types of questions on your tests, the level of difficulty for each question, and whether your answer was correct, incorrect, or omitted.
The QAS is almost always a good investment for students seeking to improve their scores, because it allows you to fully review the entirety of your test. This helps you determine which types of questions you need to prepare for more when you are studying to retake the test. The SAS can also help you in this review effort, but is slightly less useful since you do not get to see the actual questions that you missed.
You can order the QAS or the SAS during your test registration process. If you want to order either QAS or SAS after you have taken the test, you must do so within five months of your original test date and can place the order online through your College Board account by selecting "order verification" in the "my scores" section. You can also order these services over the phone through the College Board's customer service line.